ABOUT Scania Marines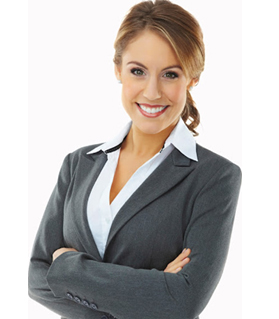 Technology is What Scania Marines Makes. Experiences are what it creates.

Experiences fueled by innovations, forward thinking, and a commitment to bring the very best to its clients. From the day of its inception, the company has been spearheading a revolution of change.

Turning an entire communities love for Speed, Thrill & Water Sports. However, tastes and demands keep on evolving with each new generation. This has not been looked at by us as a challenge, but as an inspiration to go beyond traditional boundaries.

Infusing design and technology is one such step it has taken to make its crafts to meet new age expectations smoothly. Today, Scania Marines has its eyes set firmly on the possibilities of tomorrow and everybody is invited on this journey.